MART News
North Leominster garage UPDATE
Thursday, September 21, 2023
Alternative repairs have been completed which now allows the garage to be back in full operation! Initial garage damage caused from last Monday's severe Leominster storm. Thank you!
MART/MRPC Eastern Communities Transit Development Plan Survey
Thursday, September 21, 2023
Click below or scan QR code to take public transit survey!
MART and the Montachusett Regional Planning Commission (MRPC) are working together to create an Eastern Communities Transit Development Program. The communities apart of this program are
Ayer, Devens, Harvard, Lancaster, Littleton, and Shirley
. We are seeking input from the public in the form of a survey, which can be found by either scanning the attached QR code or
https://www.surveymonkey.com/r/GQXF3DV
There is currently limited public transit service available to most of this region, the public's input through this survey is critical towards identifying bus stop locations, target populations, and potential barriers within this region. Thank you for participating in this survey to continue fulfilling MART's mission.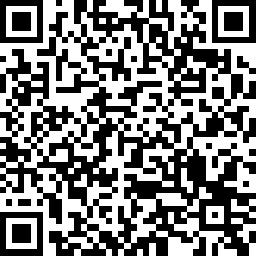 View All News
MART Notices
MART Advisory Board Meeting
Friday, September 22, 2023
A meeting of MART's Advisory Board will be held on Tuesday September 26, 2023 at 10:30A.M. This meeting will be held remotely. The link is contained within the agenda attached below.
MART's Finance Committee Meeting
Wednesday, September 20, 2023
A meeting of MART's Finance Committee will be held on Monday September 25, 2023 at 10:30 A.M.  The meeting link is contained within the agendas attached below.
View All Notices