Bus Tracker & Alerts
January 25, 2022
Temporary Changes to Wachusett Shuttle
The MBTA has notified us that there will be additional Mondays (and some Tuesdays) throughout the Fall & Winter when a shuttle bus will be used to transport train passengers to Littleton Station.  The next scheduled PTC Diversion will take place for the whole week from Monday February 14th thru Friday the 18th. Normal service will resume on Monday February 21, 2022.  Future dates will be announced by the MBTA as they are known. MART will use the same modified Wachusett Shuttle Schedule that we did in December.  Please click here for the one-day Wachusett Shuttle Schedule and here for the MBTA's Fitchburg PTC Diversion Schedule
---
January 18, 2022
Mask Mandate Extended
The Transit Security Administration (TSA) has extended the mask mandate on all forms of public transportation until March 18, 2022. This is a two month extension to the mandate currently in place.  Please see updated sign.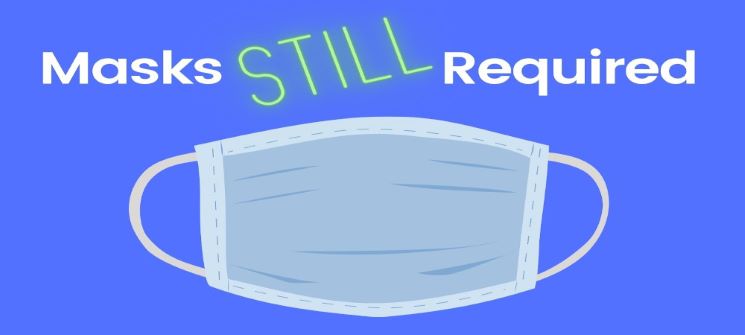 ---
January 3, 2022
Real time bus tracking by Passio Tech
MART has collaborated with Passio Technologies for enabling real time bus tracking and alert notifications. MART bus users will be able to track the real time location of a bus by viewing the bus in a graphical dashboard provided by Passio Technologies. Click on the "Bus Tracker and Alerts" button at the top of the page or visit our Passio GO! page to find out about the free app at https://www.mrta.us/customer-information/passio-go/
---
November 11, 2021
Price Changes
The Boston, Worcester and Clinton-Worcester Commuter shuttles will have a new fare as of 10/1/20 – A REDUCED FARE. Please click here to see details on the new prices.
---
December 1, 2021
Holiday Schedule
---
November 16, 2021
New MART Masshealth Site
MART's has a new completely separate website for our MassHealth/HST Consumers, Vendors and Partners. Please visit hstrides.mrta.us to see all the exciting changes. Old book-marked links should automatically reroute to new pages. Make sure you update your bookmarks.
---