Bus Tracker & Alerts
Montachusett Regional Transit Authority (MART) and Passio GO!
Click here to see the Live Map with all MART's bus routes. Just click on a route to see the bus ID, route # and passenger load capacity. Search a stop to see the estimated time of arrival (ETA) for each bus that services that stop location.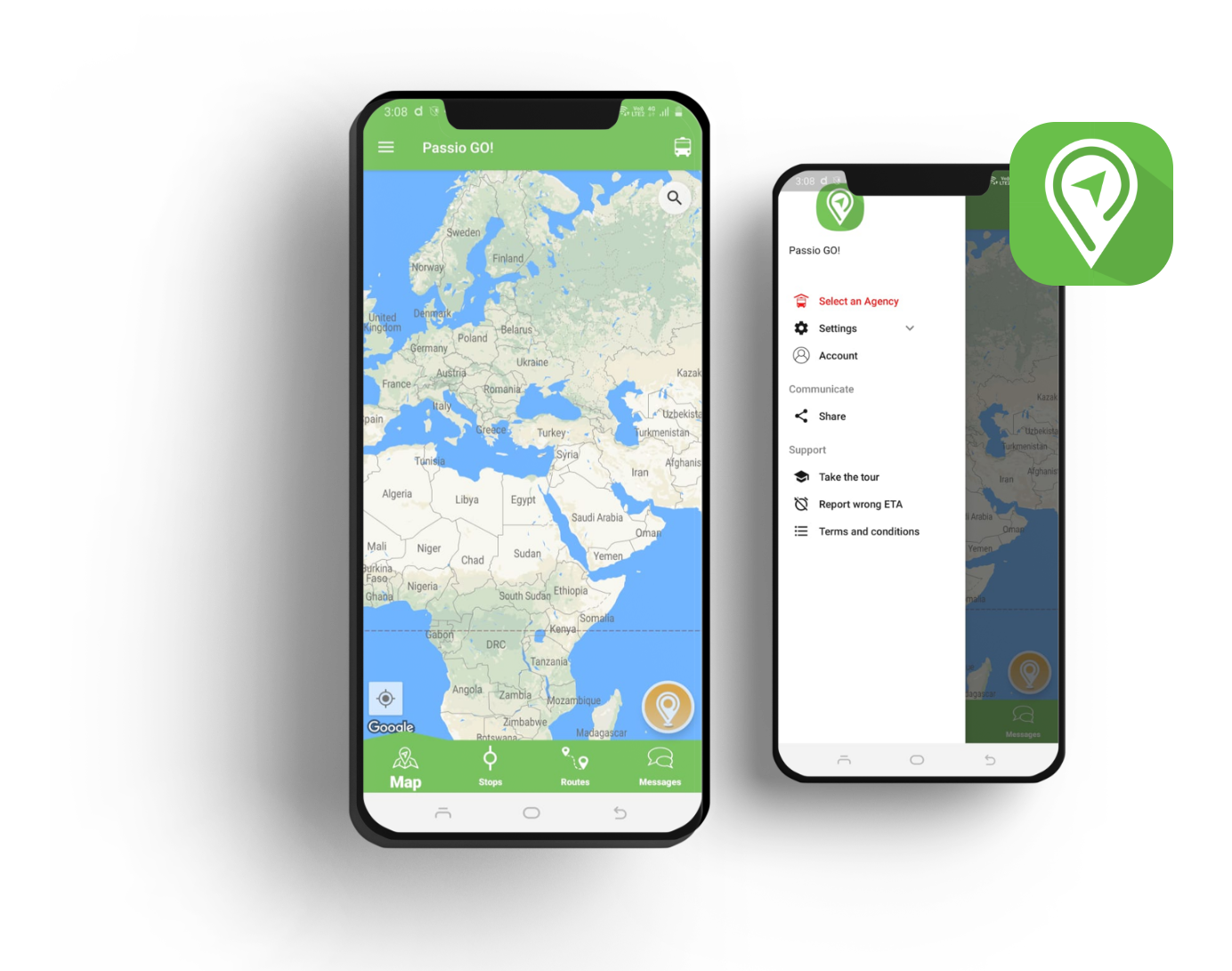 About Passio GO
Passio GO is a free customer facing app or web browser, offering route, stop, and more information to riders. Passengers simply tap on a stop or touch the screen to let Passio GO know where they are headed. In just a moment the passenger knows what time the bus is coming, where it will pick up, when it will drop them off, and where they need to walk.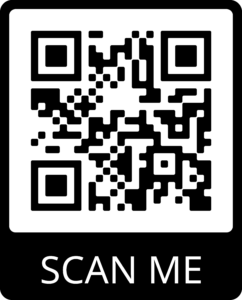 Shortcut to the app store
Features
With this technology upgrade, MART bus riders can access Information about individual routes, schedules, and stops. Riders can also set bus arrival alerts and tag favorites, saving time and reducing wait times at bus stops. Additional alerts for route changes, delays, or detours serve to keep all riders informed.
Menu bar lets you choose your agency or switch between agencies. Also lets you customize settings or "take the tour."
Tap an individual stop to get detailed information, set reminders or save as favorite. You can also specify a route and Go will always display it.
Messages feature lets riders see information from MART. Urgent messages, such as detours, will scroll across the top in red.
The app also has a Trip Planner and a Favorites feature.